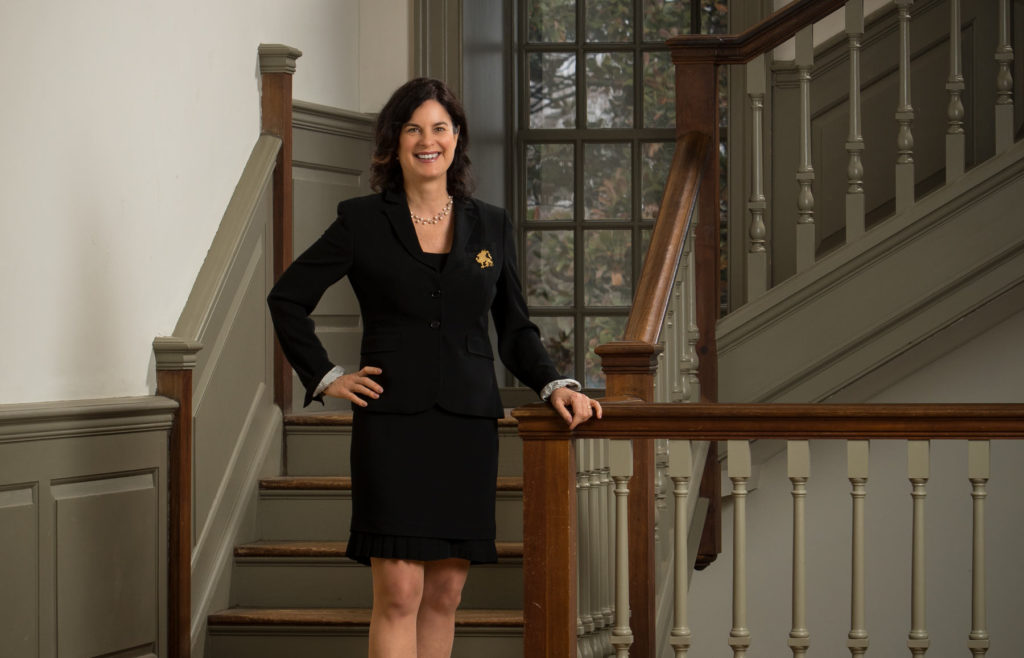 Moving
Forward
Knowledge – Work – Service
Welcome to the 2018-2019 President's Report. This report illustrates the exciting work we are pursuing at William & Mary today, as well as our aspirations for the future of knowledge-making, work and service. As the second-oldest institution in the country, William & Mary was the start-up lab for U.S. higher education. So being old and being new are equally familiar to us, and we embrace this seeming contradiction as readily as we embrace the & in our name.
In this report, dynamic videos and stories, news highlights and infographics show how William & Mary students, faculty, staff and alumni are leading in many different fields. These stories also illustrate how the experiences of learning, discovery and work at William & Mary can bind us together with a shared sense of purpose. Bonds forged at William & Mary last lifetimes.
More than 800 data points were produced during President Rowe's strategic listening initiative, from which three common themes emerged as shared values and aspirations.

DEEP HUMAN CONNECTION
The connections forged at William & Mary – between students, faculty, staff members and friends of the – are a hallmark of the university.

BRIDGING DIFFERENCE
Developing the ability to bridge differences between people, cultivated in an inclusive community, allows us to develop the highest and most innovative ideas.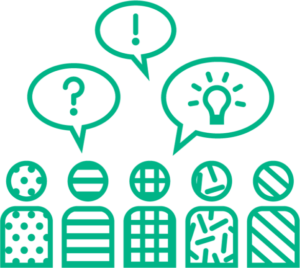 DIVERSE MODES
We work and learn across the sciences and humanities, in tech and art, in commerce and service, just as the "&" in our name suggests.